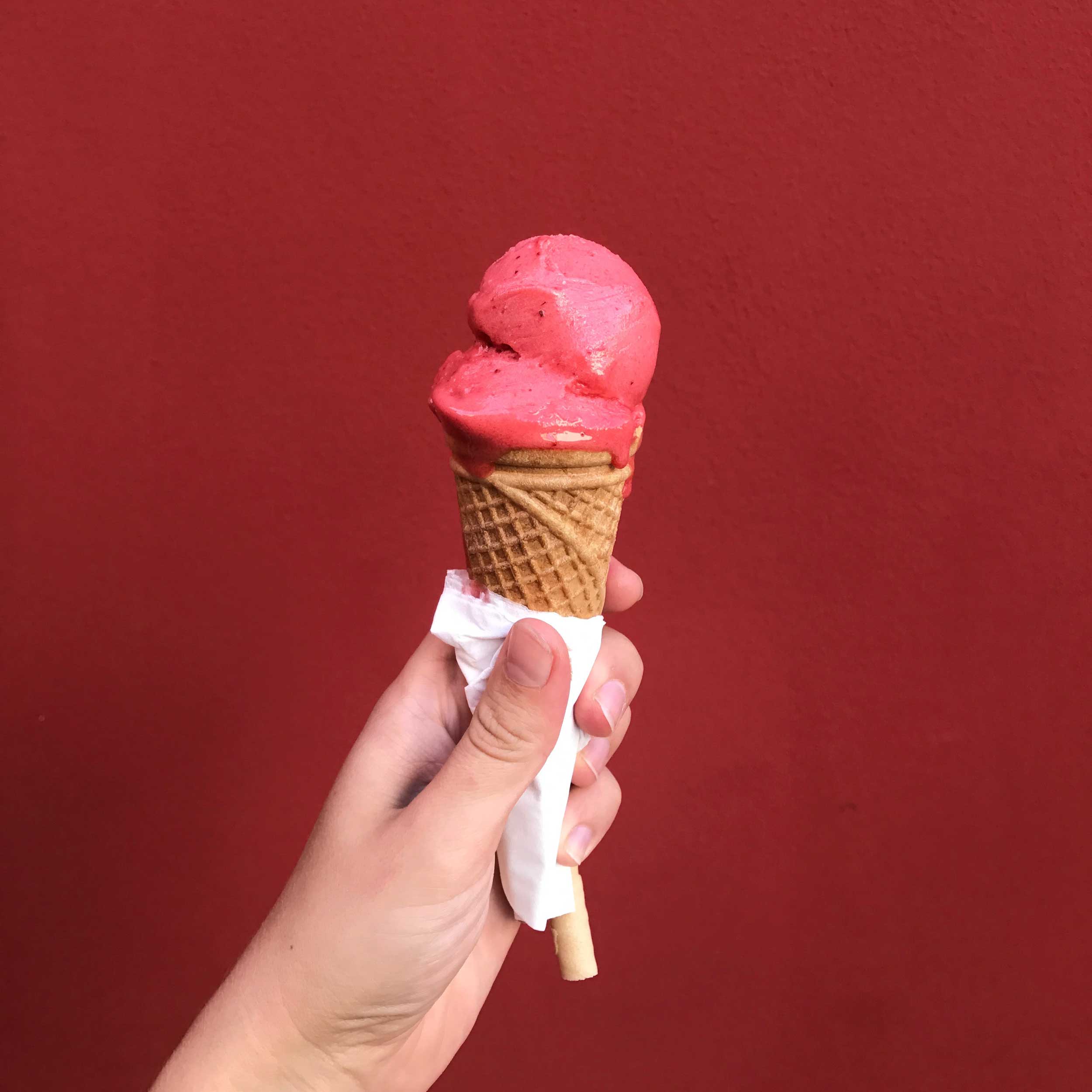 We're expanding! The Concrete Theatre is getting bigger and better, so that in the future you'll have more space, more choices and more fun.
In March 2020, we bought the building next door to the Theatre (towards the east), and we're in the process of remodeling it.
It will become the new entrance and lobby — the starting point for your experience at the historic Concrete Theatre.
And speaking of historic, we're happy to say that this new building also comes with a unique history of its own. It began in 1915 as the Carl Monrad grocery store and served the community for many decades. More recently it's been used primarily as a residence.
In the future, this new space will be the home of the Act One Ice Cream Shoppe, so you'll not only buy your movie tickets, popcorn and concessions there, you'll also get to enjoy hand-dipped super-tasty ice cream cones and other frozen desserts!
There's a lot of work ahead, but we're excited about this new project and hope you are, too.
We believe in the future of Concrete and we honor its past. Join us on this journey — we're looking forward to seeing you soon!