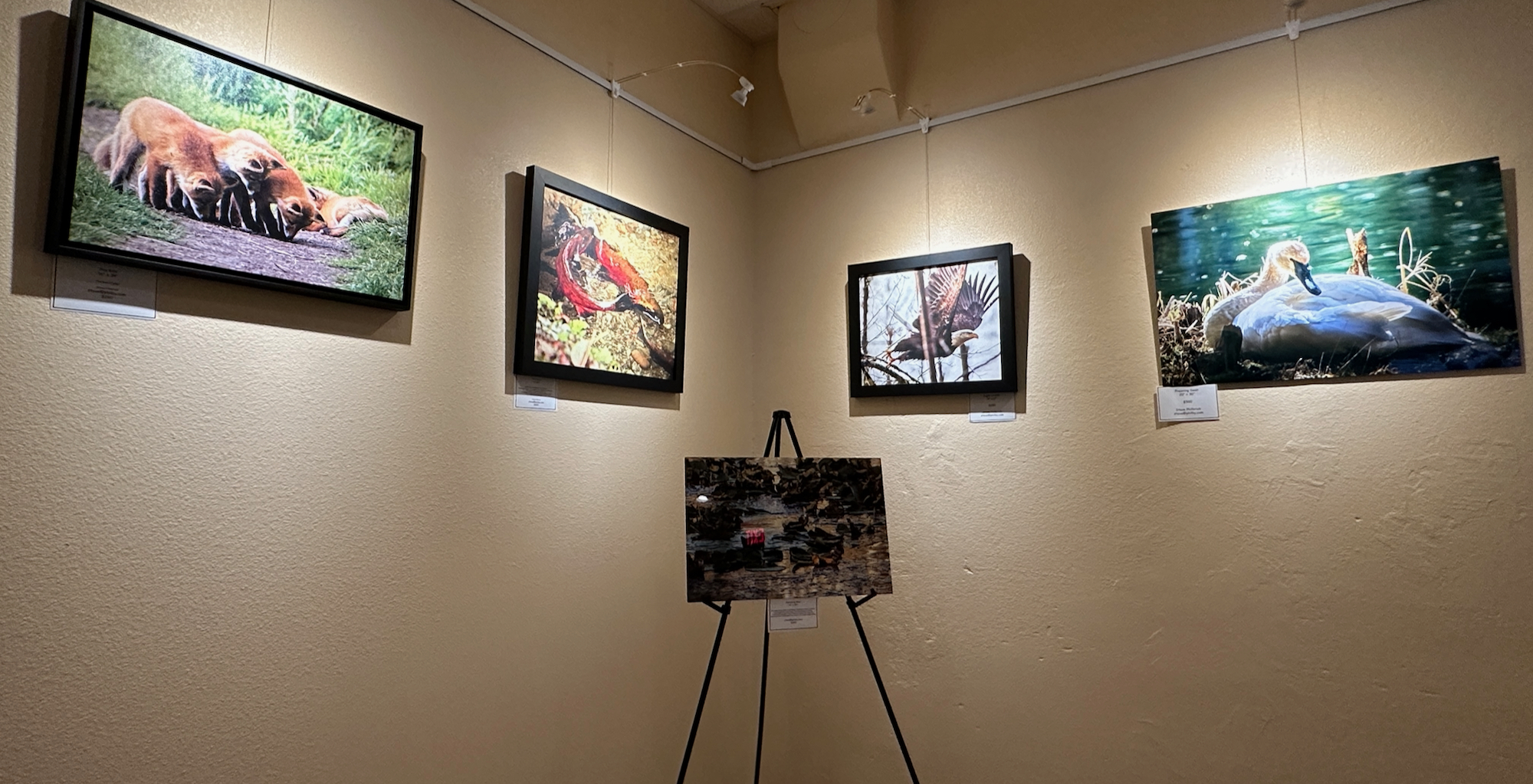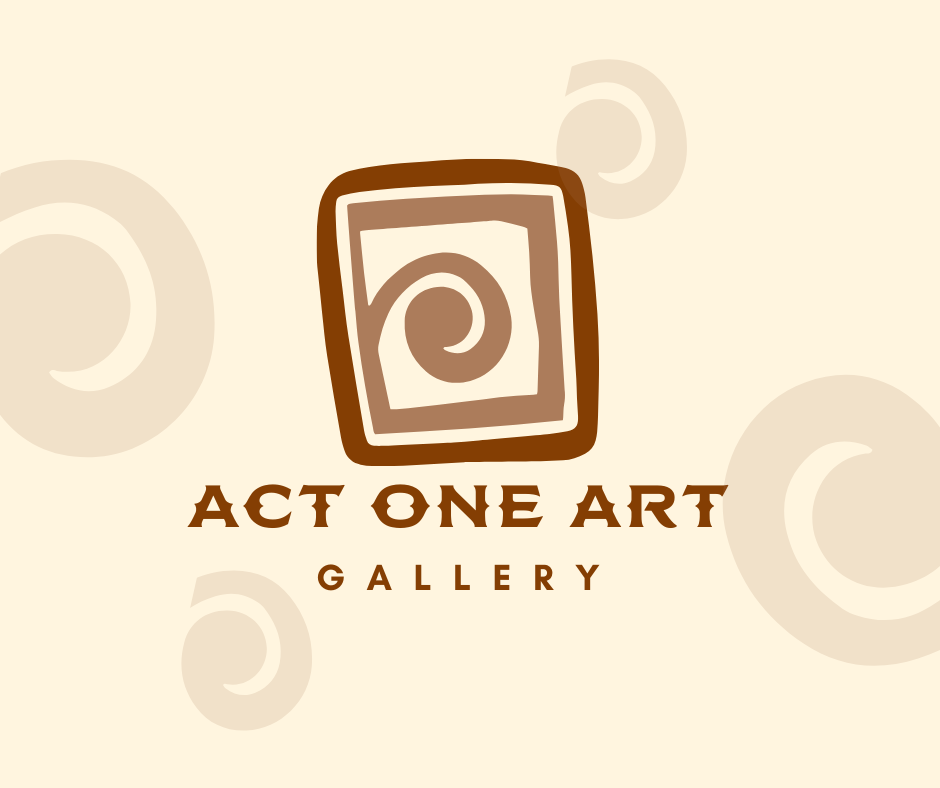 "THIS IS CONCRETE"
Opening Friday, August 11, 2023
Artists' Reception – You're invited! – at 6:00 p.m.

Please join us at Act One Art Gallery on Friday, August 11, at 6:00 p.m. to meet and get to know the artists whose work is displayed in our new exhibit!
REFRESHMENTS will be served.
We're excited to say we have some very interesting pieces from the following local people:
• Don Smith
• Anne Bussiere
• Helen Ovenell
• HORSEY: A Family Artist Collective
• Steve Monrad
You'll also see a couple of historical photos that simply say, "This is Concrete," and will learn the career path of our well-known artist, Don Smith, while you view a collection of his work.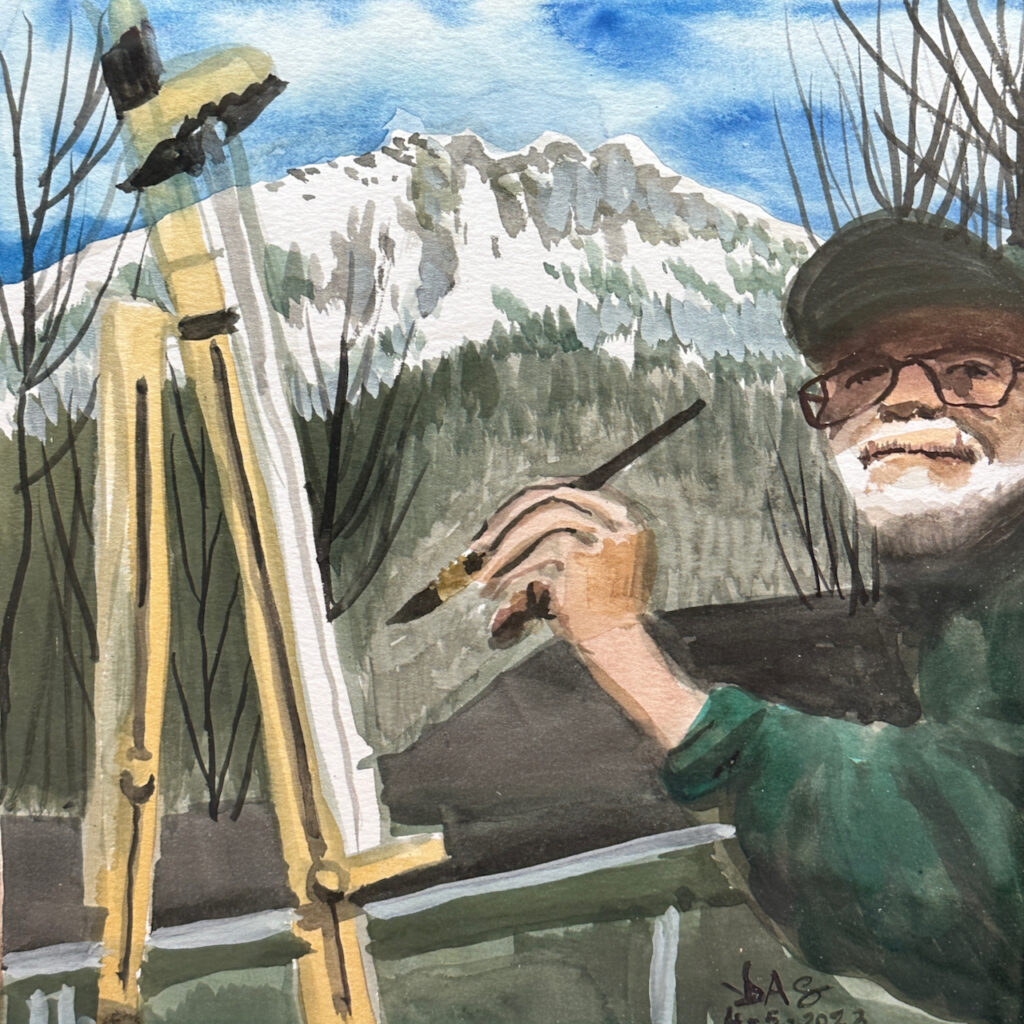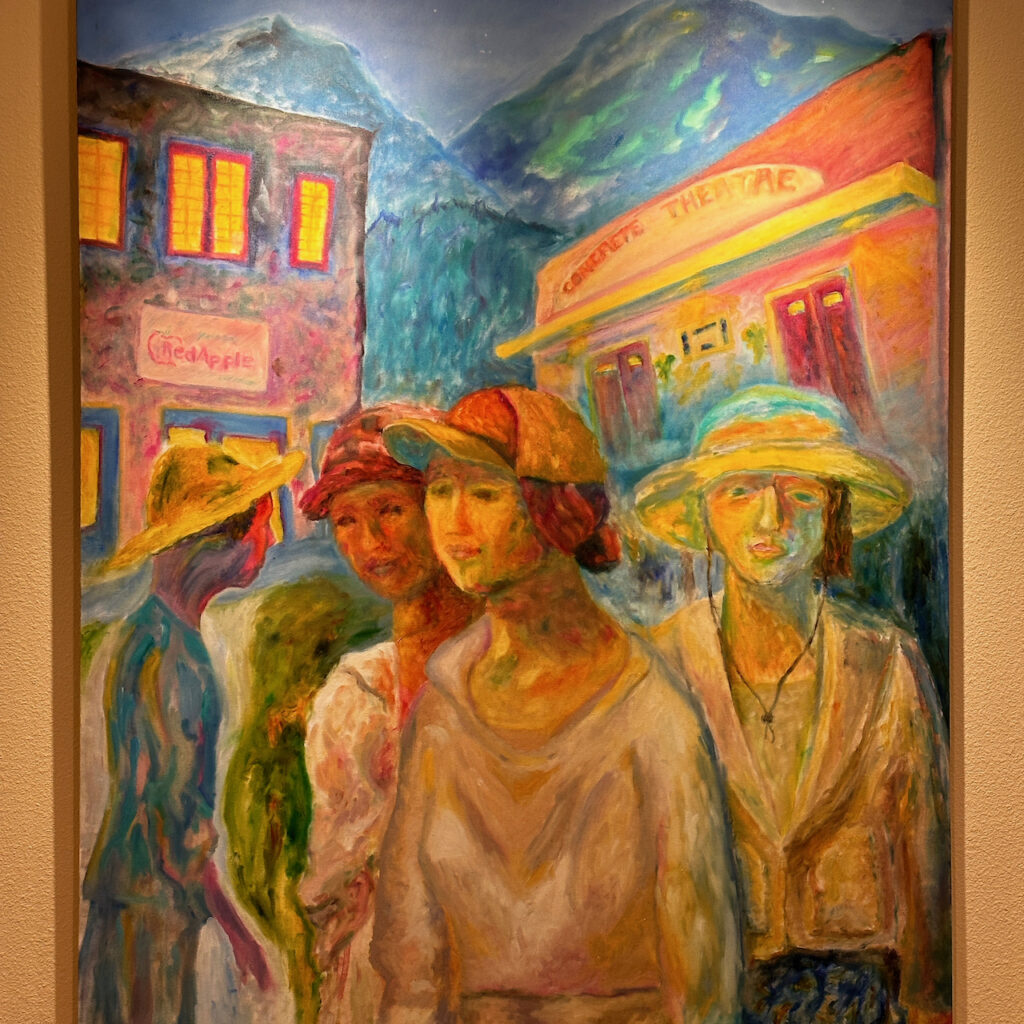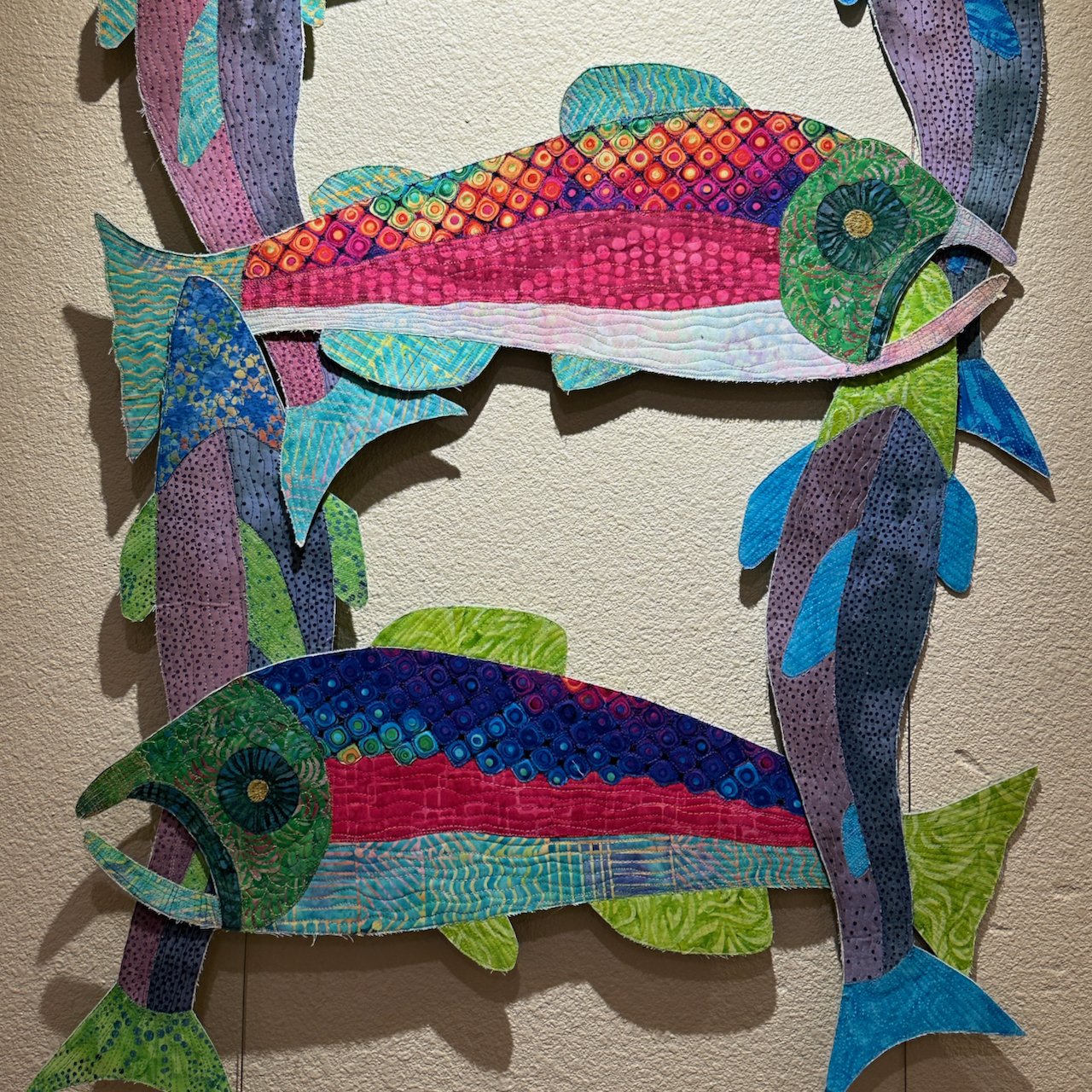 Below is a short video of our previous exhibit, unveiled during the Mountain Film Festival in the Theatre. Our thanks to all the artists who contributed to that display.