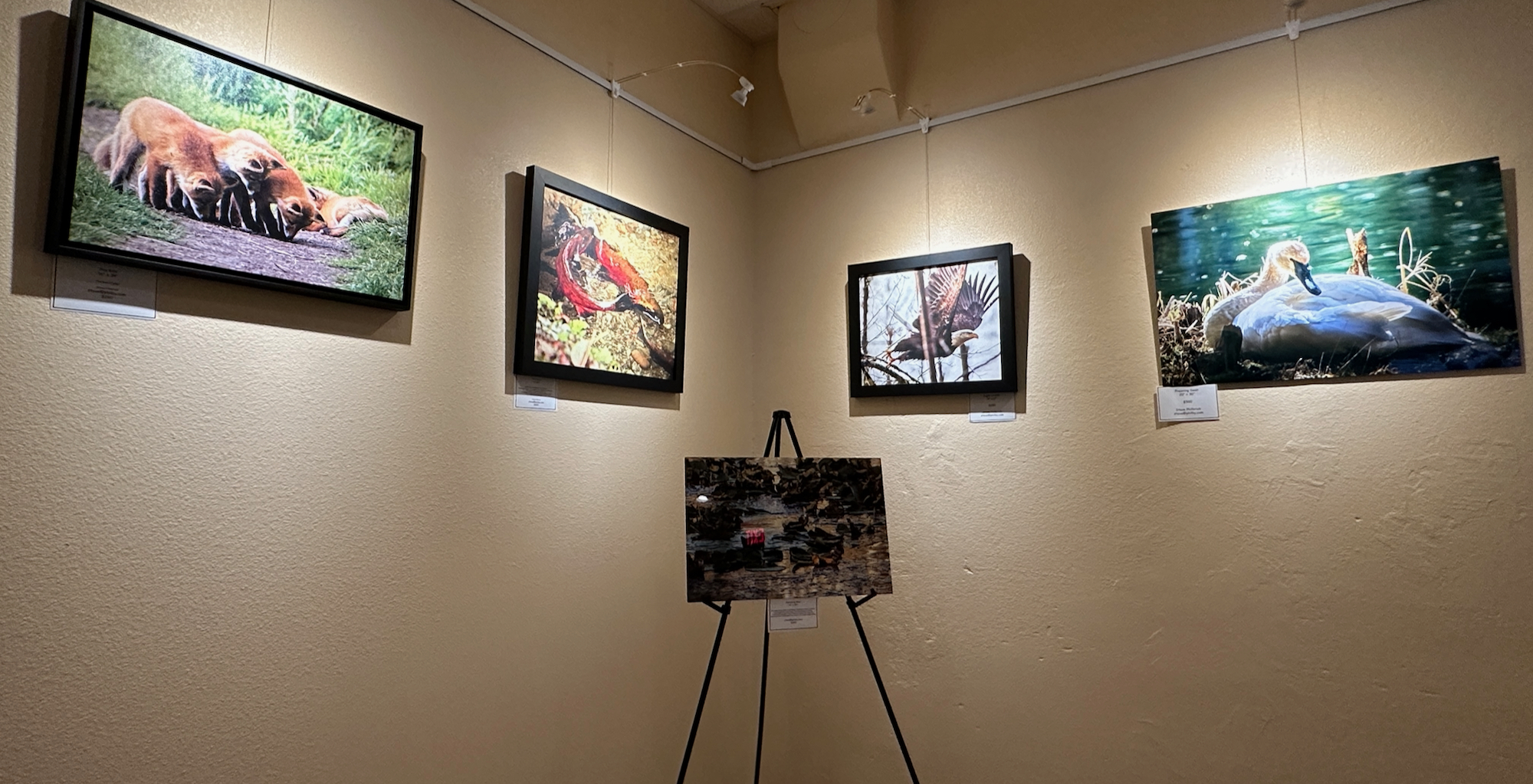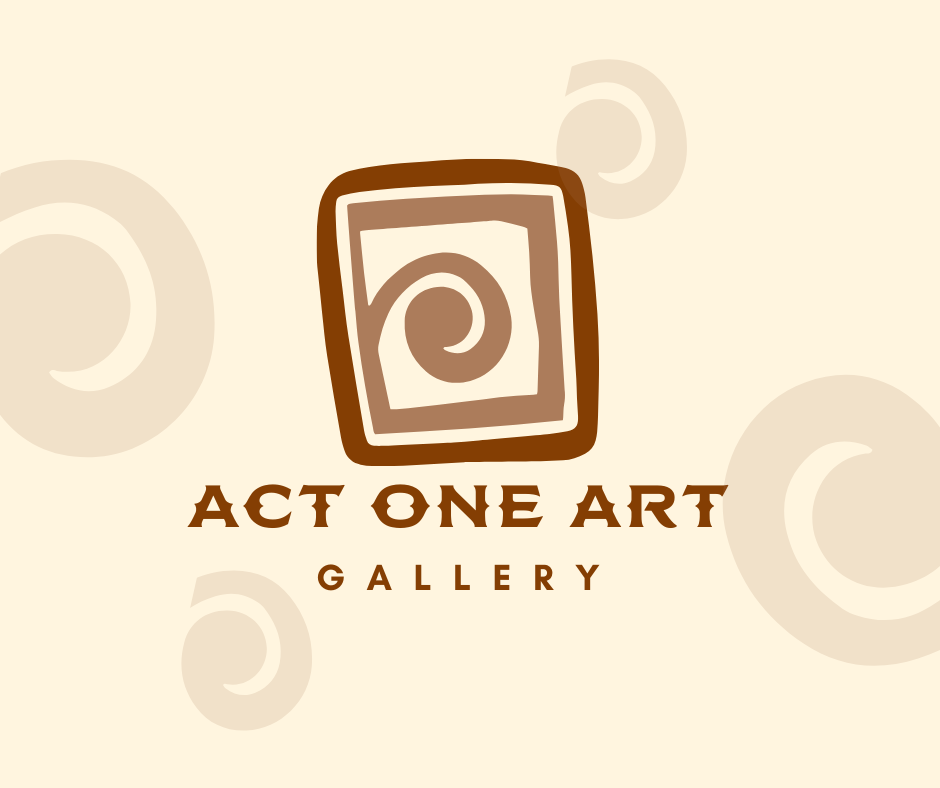 Call to Artists for a featured exhibit titled: "Fa la la la"
In December, one area of the gallery will be devoted to artwork that captures the holiday spirt, whether it represents Christmas past, glows with good tidings, or simply gives the viewer a warm feeling. We can't wait to see what you come up with!
MEDIA
Categories include painting, drawing, photography, sculpture, glass, textile, and mixed media. Submission fee: Free.
TIMELINE
Deadline to submit an image of your artwork via email: November 26, 2023
Artists whose work is selected will be notified via email before December 1. Selected artwork needs to be delivered by December 6 to be included in this featured exhibit. The exhibit will be displayed until January 7, 2023.
FOR MORE INFORMATION
To receive more detailed instructions, please contact Valerie Stafford: phone/text (360) 466-8754, or [email protected]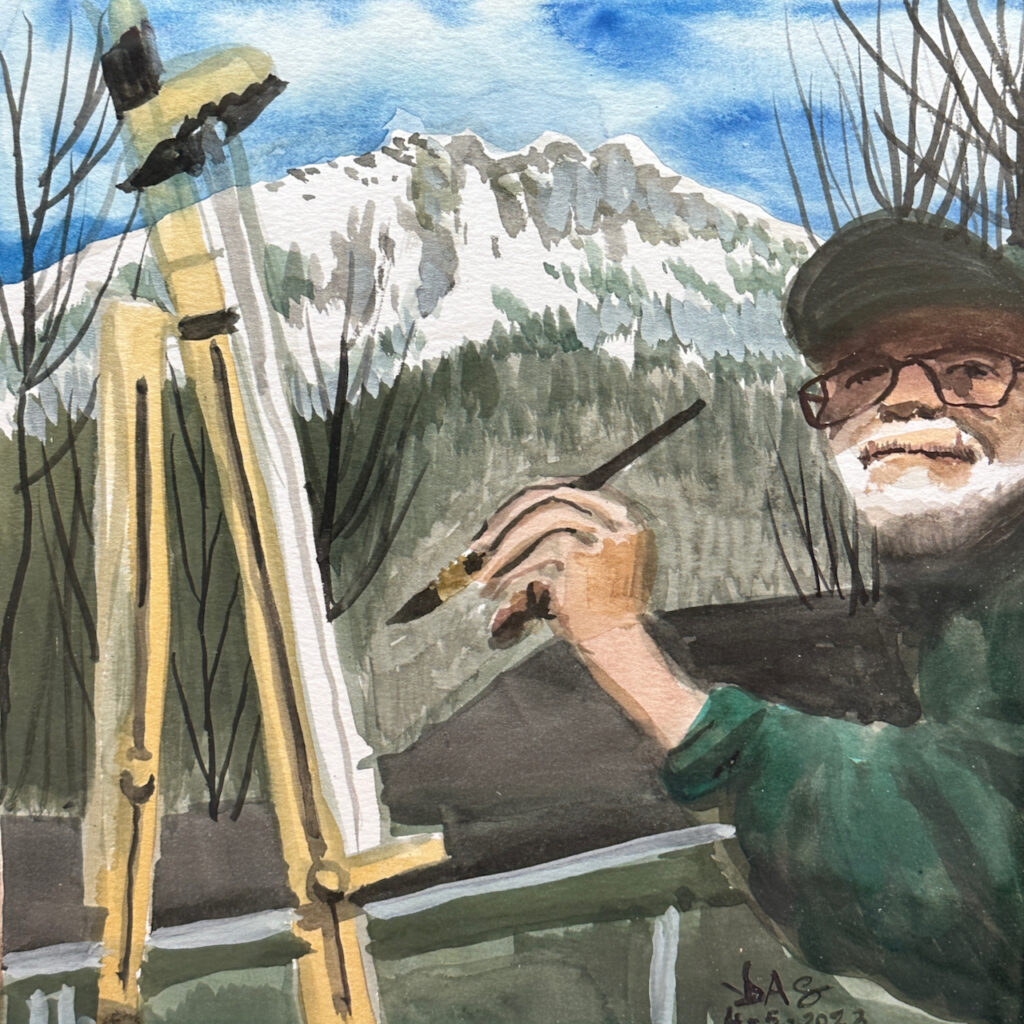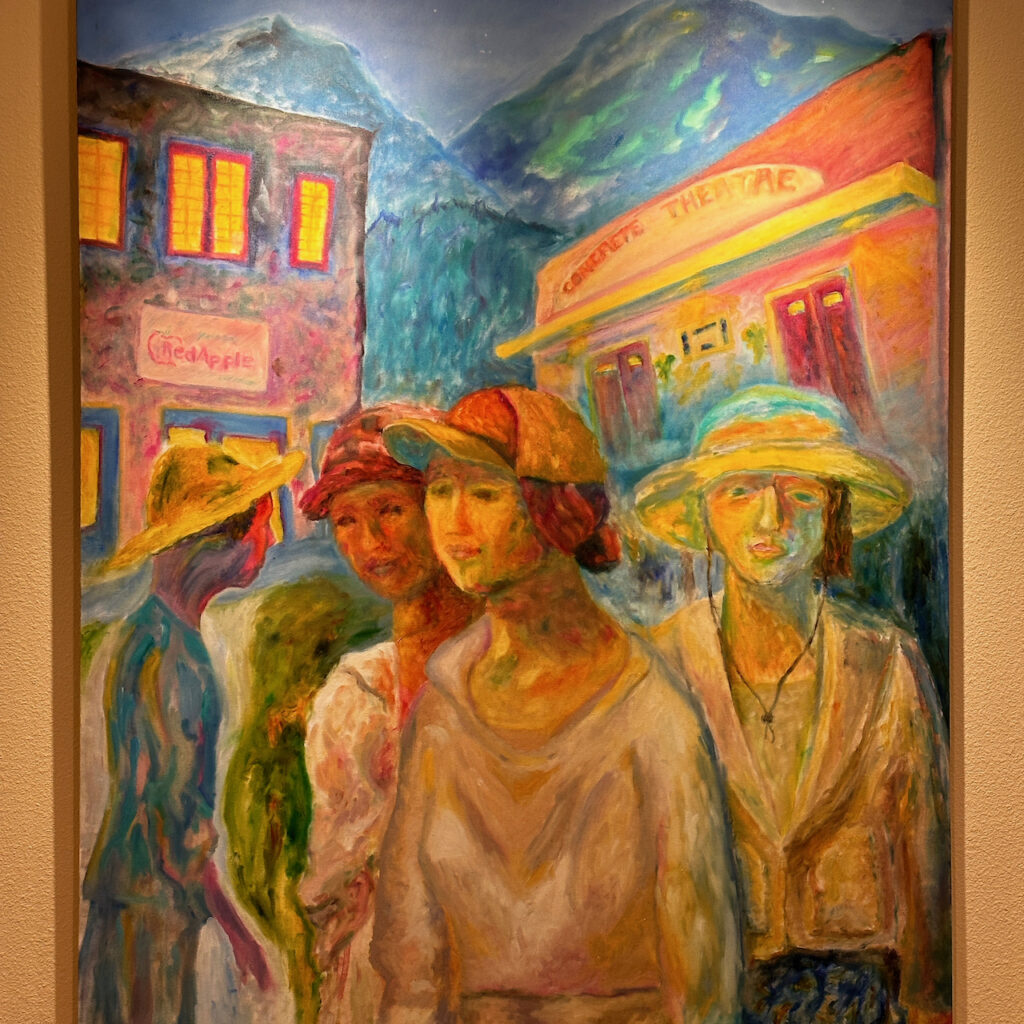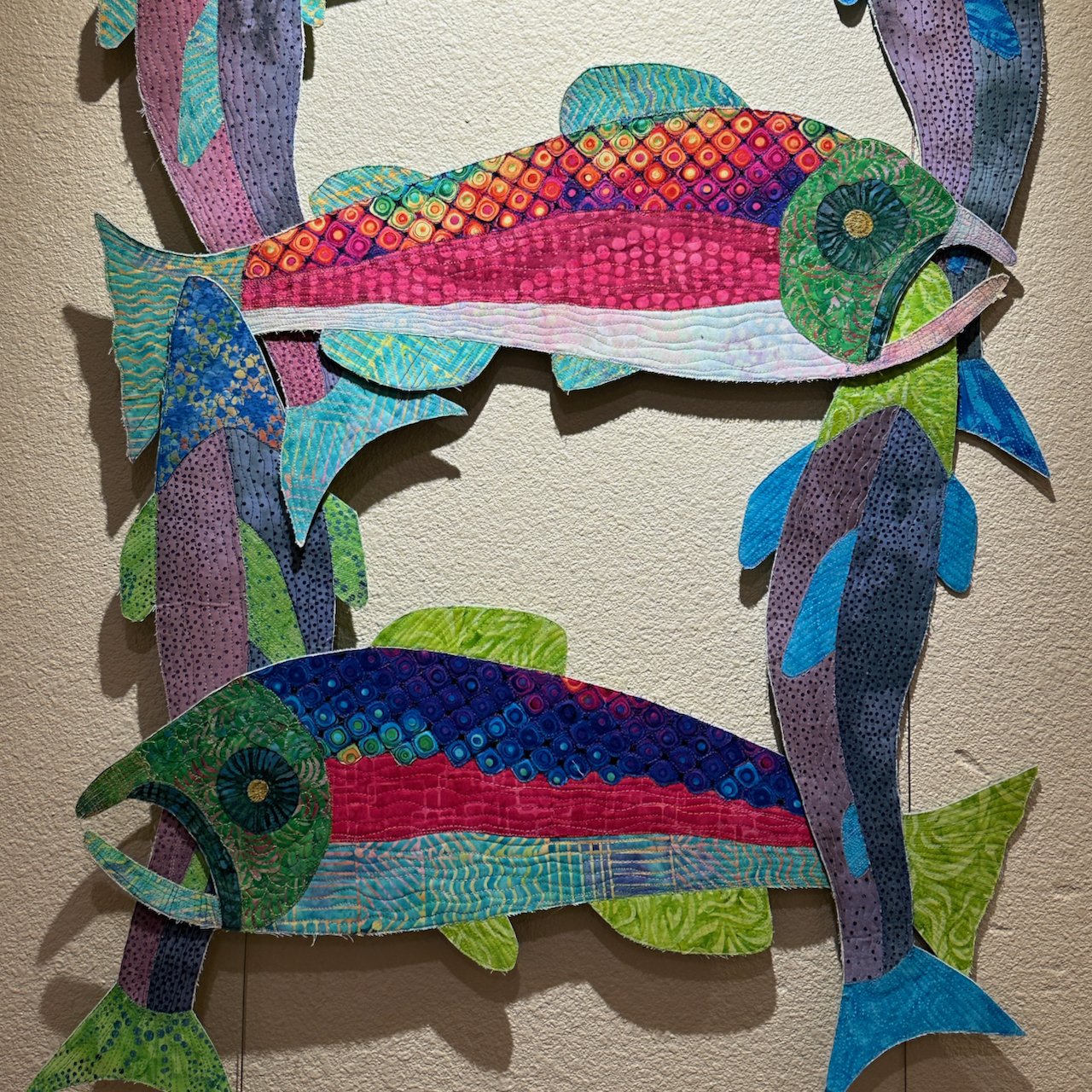 Below is a short video of our previous exhibit, unveiled during the Mountain Film Festival in the Theatre. Our thanks to all the artists who contributed to that display.